You surely have read my blog post,
how to prepare mint
[otherwise you should do].
This was only one example, how to treat an ingredient beforehand, to ensure, to get really the best quality.
Fresh and impeccable ingredients are definitely one of the key components of craft bartending - and yet there is a lack of knowledge, which prevents us to excel - and compromise quality and consistency.
Fresh produce is one thing - and most bartender understand, if the ingredient is fresh, ripe and alright, and if not.
But what is about fruit liqueurs?
I am talking about liqueurs based on macerated fruit. Liqueurs like Peter Heering cherry liqueur, Chambord raspberry liqueur, the fruit crèmes [crème de cassis, framboise, mûre, fraises des bois, and so on].
I am not a big fan of having too many liqueurs [or syrups] in the bar; but a good crème de cassis or crème de mûre is definitely necessary.
Now until they are opened, a liqueur is quite shelf stable. It would be still important, that it is stored in a cool room - but this is about it. However once they are open, they start to degrade.
It is not so much, that they are spoiling. There is too much sugar as well as too much alcohol in to ever expire. But just try a fresh bottle of liqueur besides of a bottle which sits several month on your back shelf - the "old" bottle is oxidized, it tastes rather like prunes and madeira than as fresh fruit. While it might be not unpleasant - it is definitely not the idea of the respective liqueur.
How to prevent the derogation process?
Temperature
A very important and inevitable step is, to keep it in the fridge. The lower the temperature, the slower is the oxidization process. Maybe even the freezer would be a good idea, I have roughly calculated, that you might not use the freezer, for a product, which has an alcohol content of 15% abv and below [freezing point should be around -17ºC - however the temperature of a freezer is around -20ºC]. 18% abv will be a gamble - but an alcohol contend over 20% abv can be considered as save.
Vacuum
I expect that most craft bars will have vacuum wine stoppers. If not, you really should consider to buy them - wine is much more fragile, than everything else [maybe except of sparkling wine] and these little bad boys are the only way, to extend the oxidization from hours to days. No need for expensive electric vacuum pumps - a
hand pump
will certainly do the work.
And yeah- you guessed it already - use these wine stoppers on the liqueur bottles - a low oxygen environment will even further slow down the oxidization as well as the degradation.
And this is more less it. If you use a product like Bols or DeKuyper, just forget what I have read here - those products might get even better, if oxidized [just joking, do I?].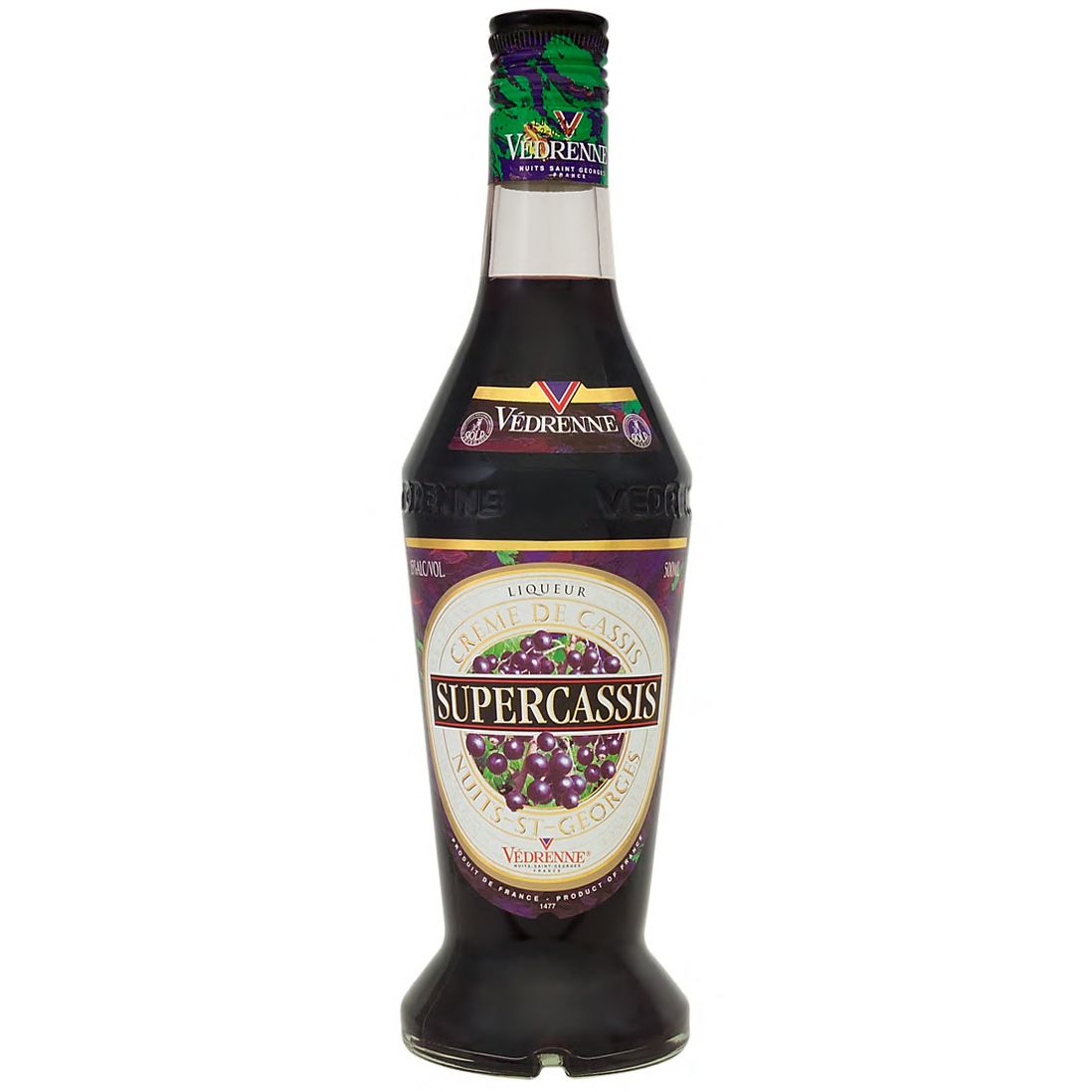 And then there are truly excelling products. Some small French producer are making these unbelievable concentrated, rich and beautiful liqueurs - however they might be not available in your liqueur shop.
Vedrenne Super Cassis would be the classic and pre-proprietary product; definitely a big step ahead of the bigger companies.
But companies like Briottet and Boudier are fruit liqueurs which are even better.
Lucky those, who are able to choose!